Our First Annual "Gathering of the Growers"

For our one year anniversary we had a 6 hour event filled with raffles ($2,800 in Giveaways), food, vendors, and some good ol' good times. We had a huge turnout with some incredibly experienced growers from different states come out and talk grow. Made for a great day, wouldn't of had it any other way.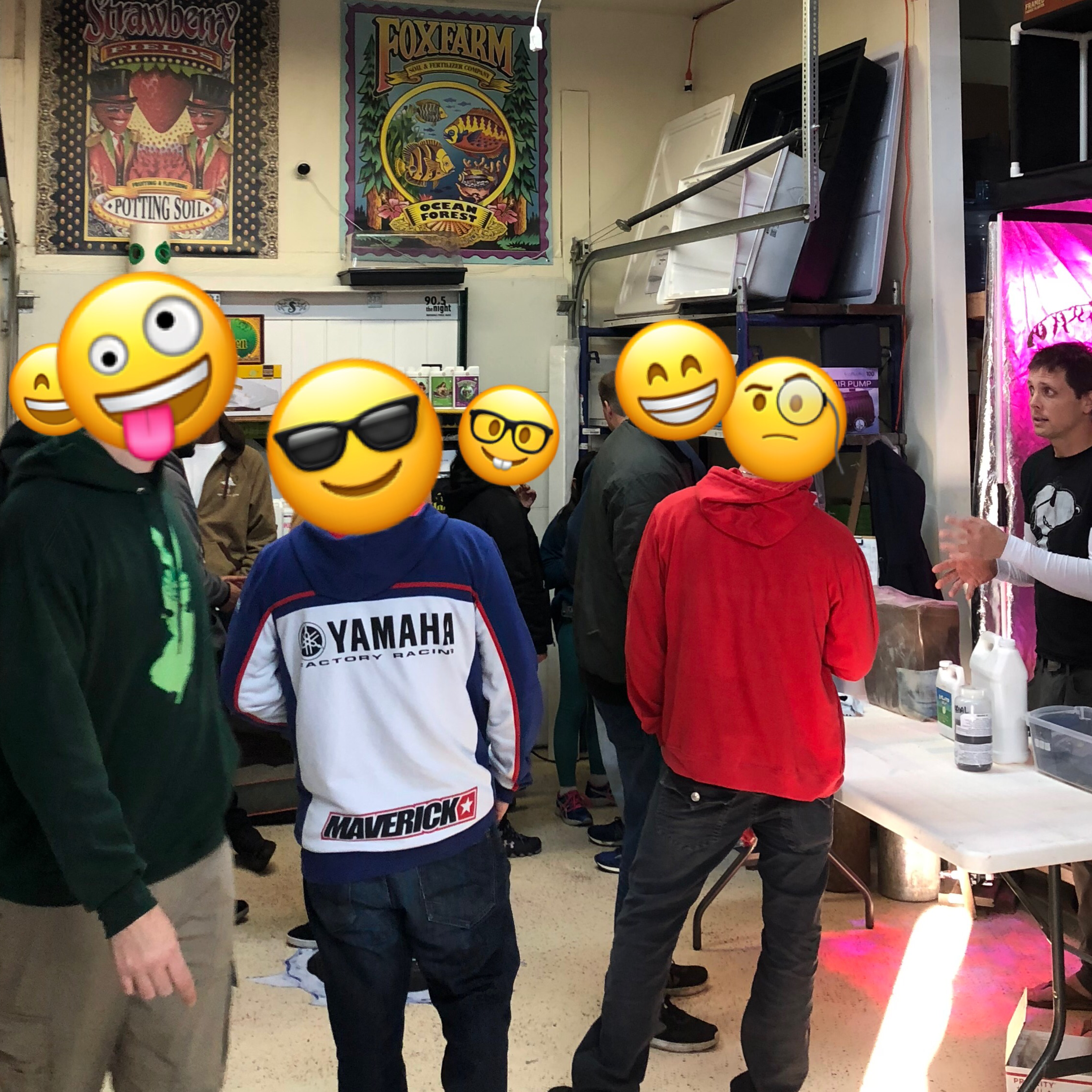 A special thank you, from us, to everyone from the #GrowFamily that came out in support. Not just for the event but everyone that shopped with us in the last year. Were just wrapping up 2018 and starting to look forward to 2019 because the #growingfamily #growsstrong. Next year the family will be HUGE. Thanks Everyone.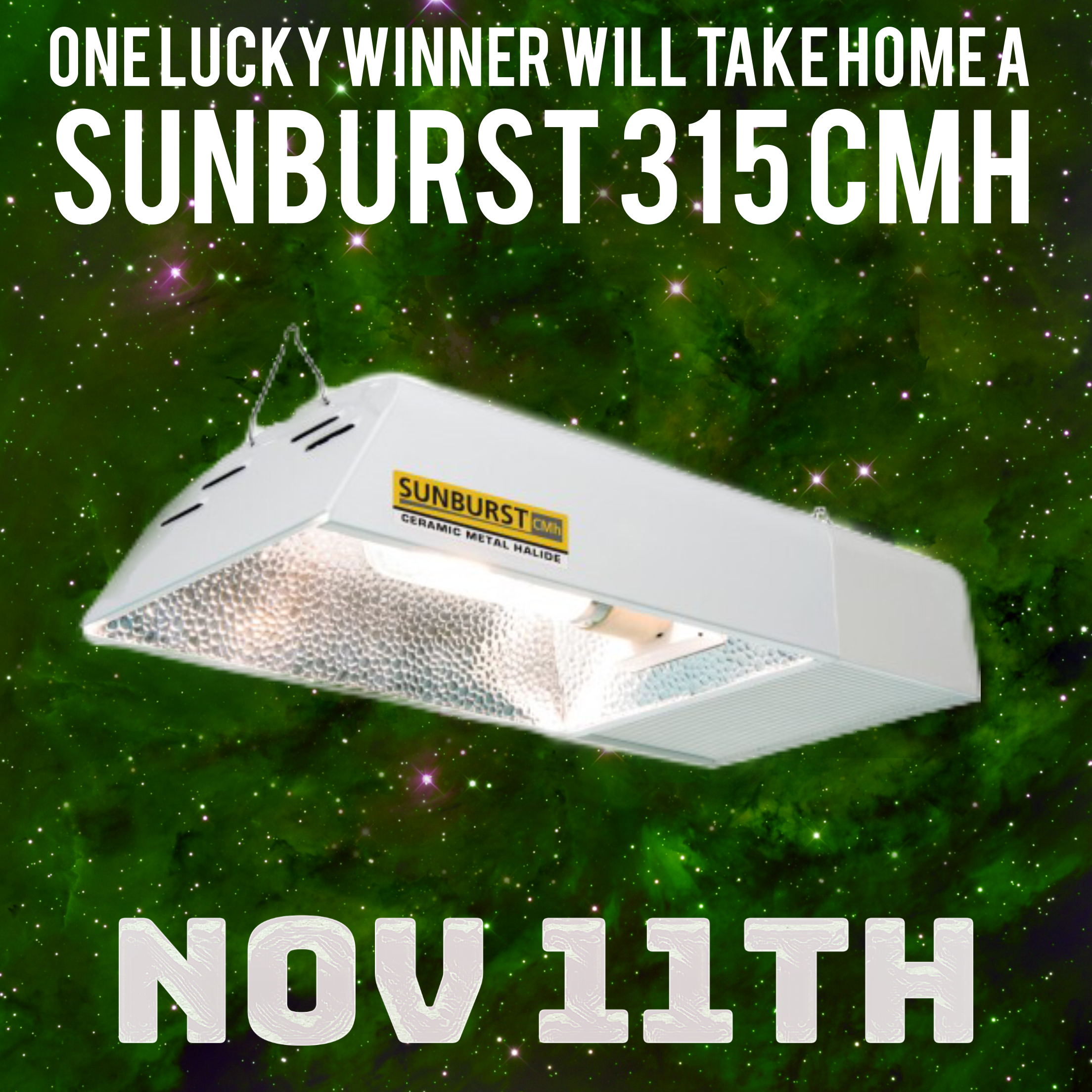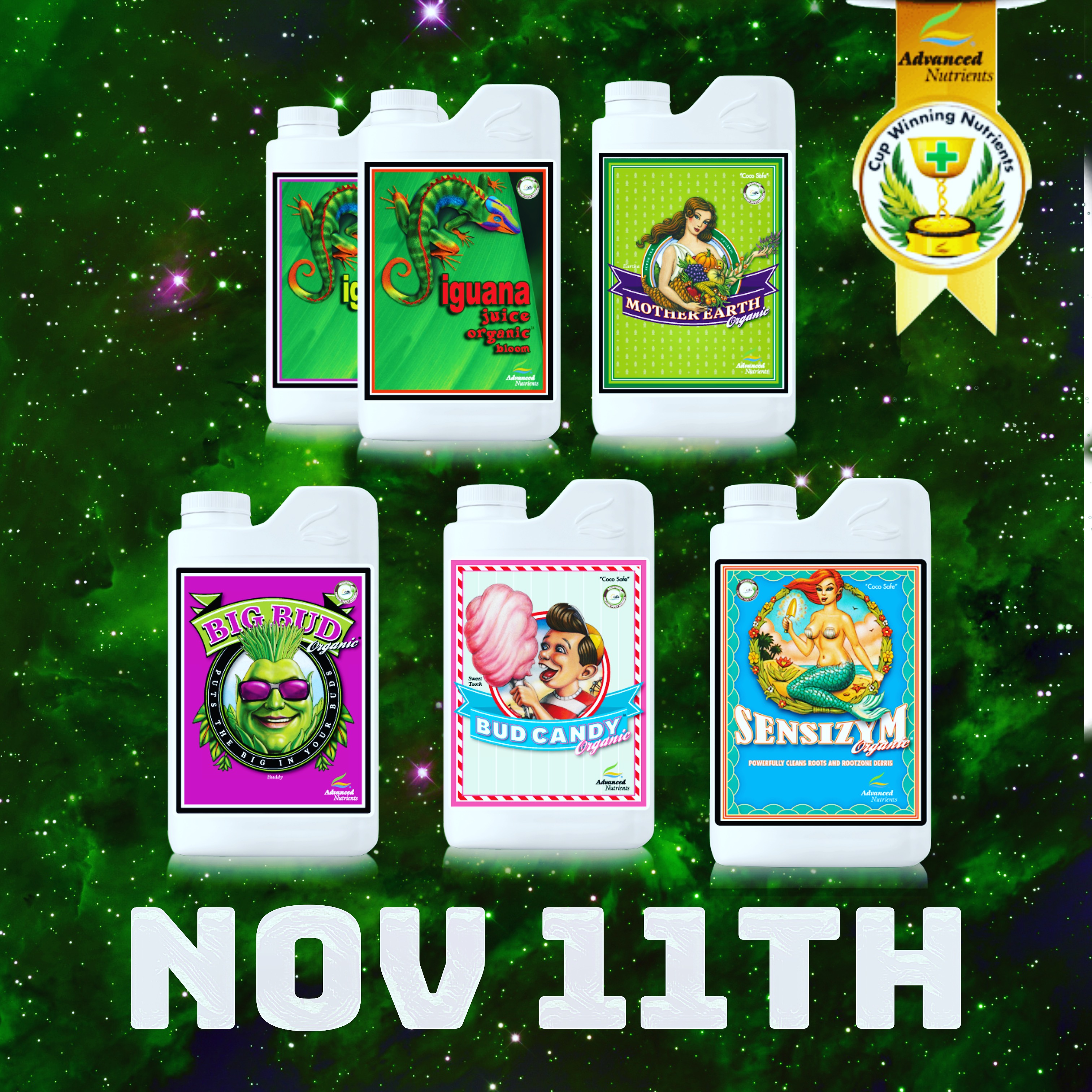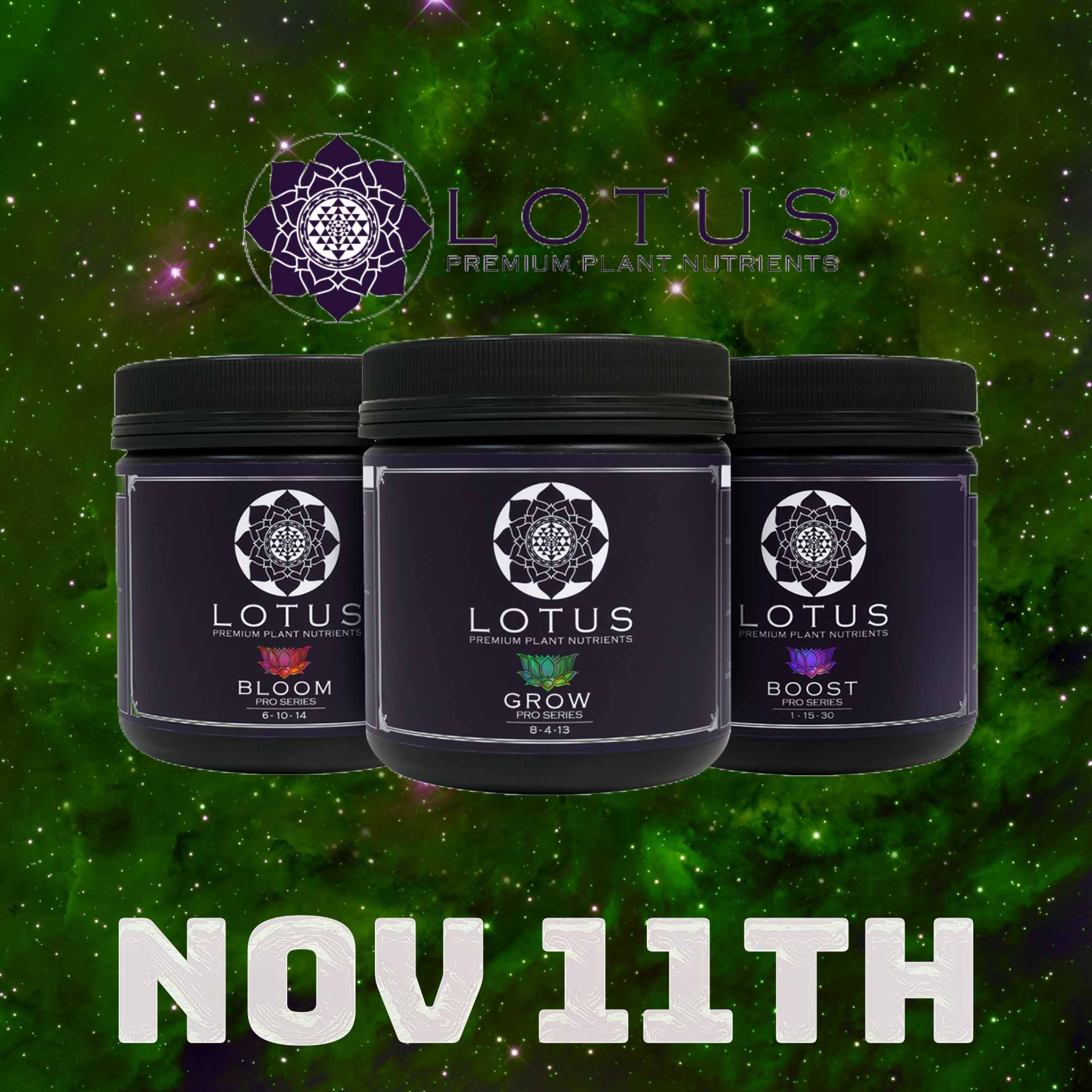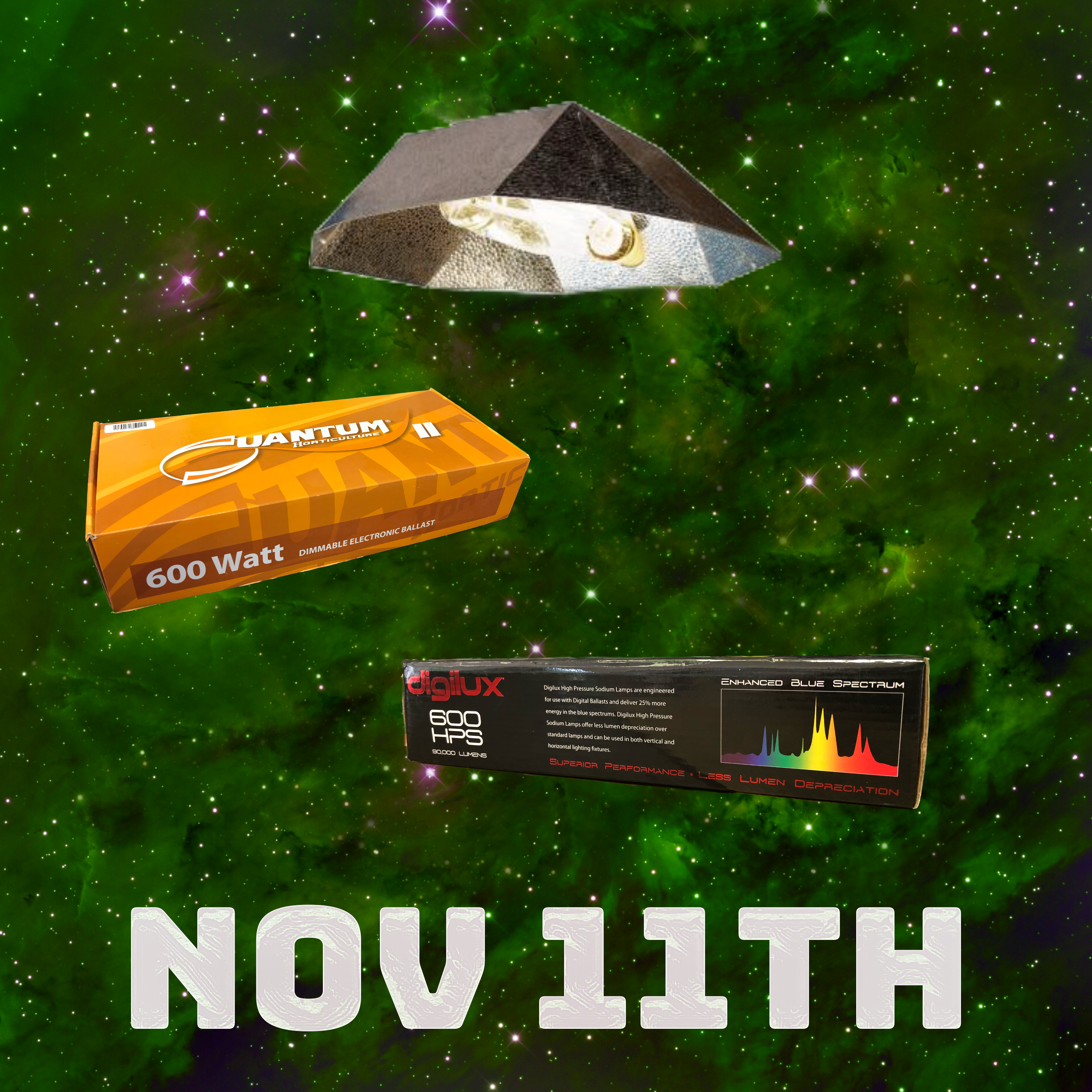 Recent Posts
Growing cannabis requires proper supplies, care, and settings for successful growth. So, here are fi …

Are you looking to find the right cannabis light for your hydroponic garden? Here's our guide to cho …

It's no secret that growing cannabis involves being aware of pests and bugs. It's never fun when you …